Genre
Tower Defense Strategy
About the Game
Develop. Defend. Destroy.
Grow your foothold on the continent and bolster your forces. Take what you can from neighboring villages and warlords, but be prepared to protect yourself when they march on your walls.
Strategically choose what to build and upgrade in your fortress. Summon a variety of troops to aid in your pillaging. Reinforce your walls and towers to defend your own and prove you have the Fortitude to dominate all who oppose you.
Rule Supreme
Every Clan needs a ruler, and every true ruler needs the power of a Clan united behind them.
As a Clan owner, you have laid claim to the lands controlled by your loyal followers. Your Clan's protection permits other Lords to fight for power under your banner, but the success of those under your reign will also bring you glory and wealth.
Buy NFTs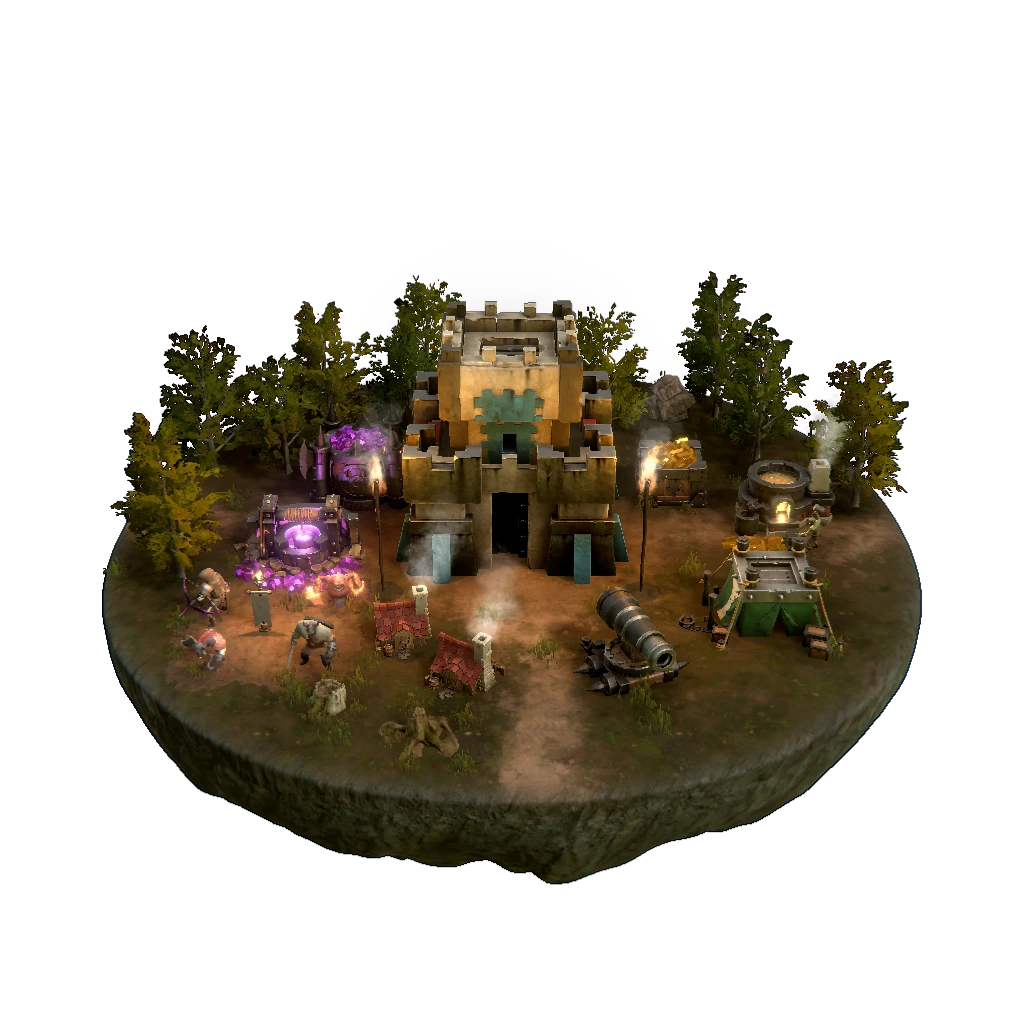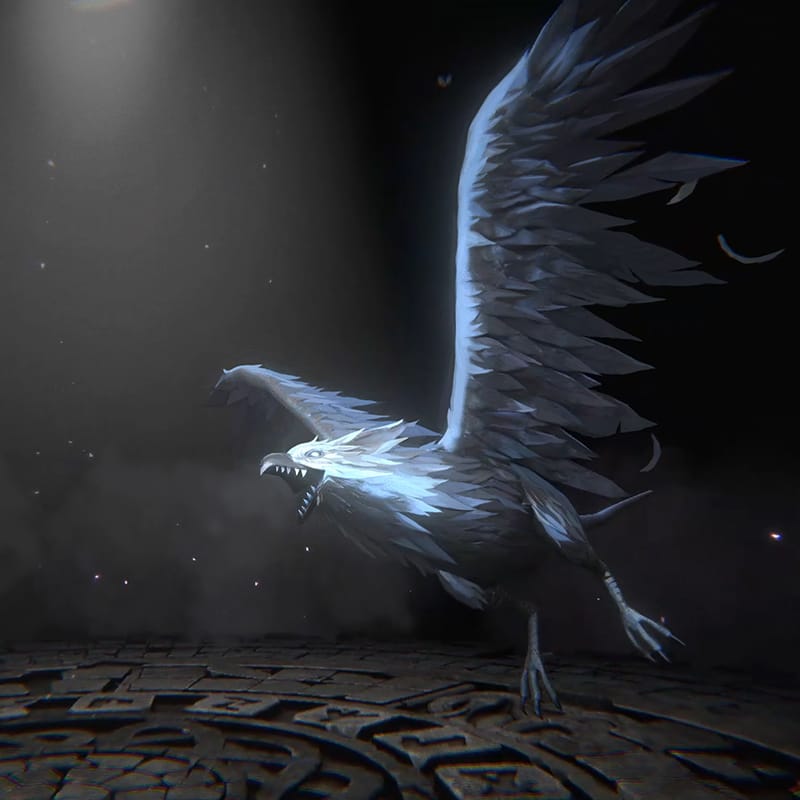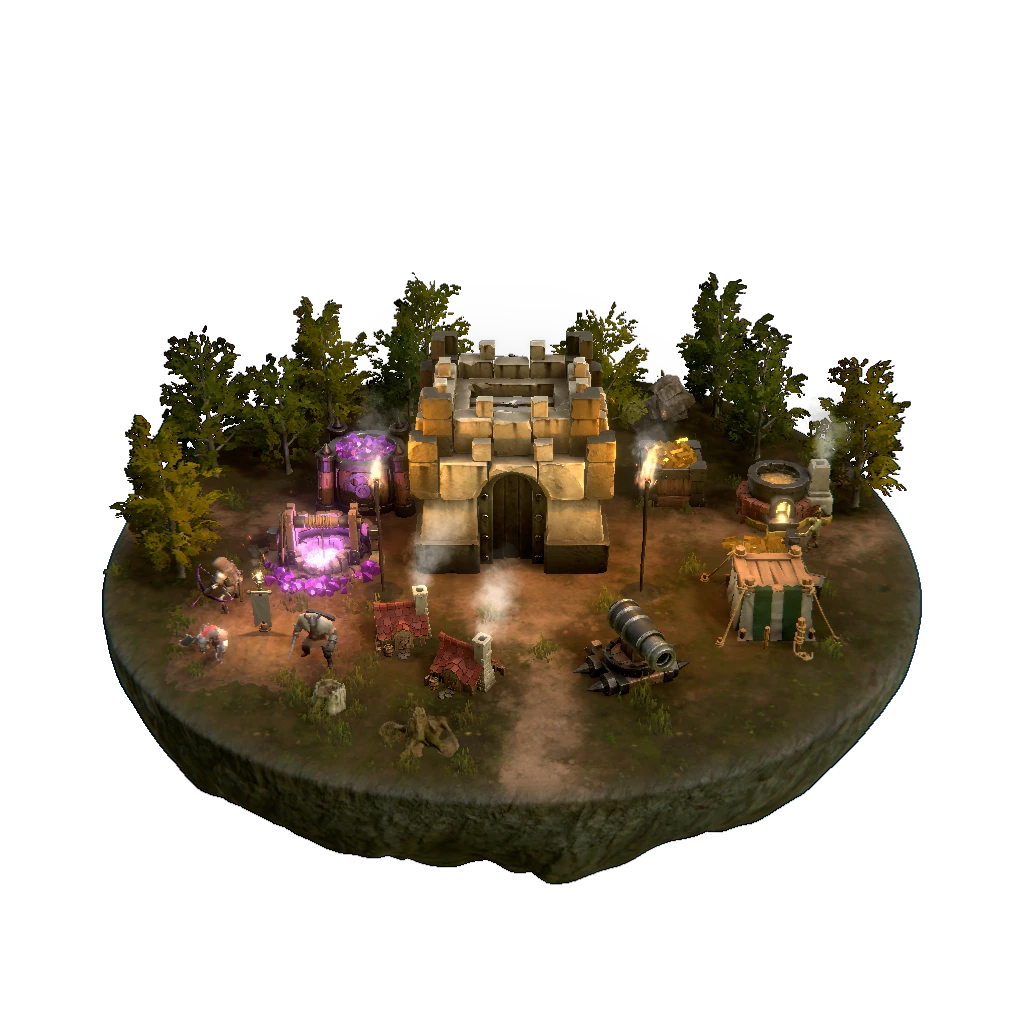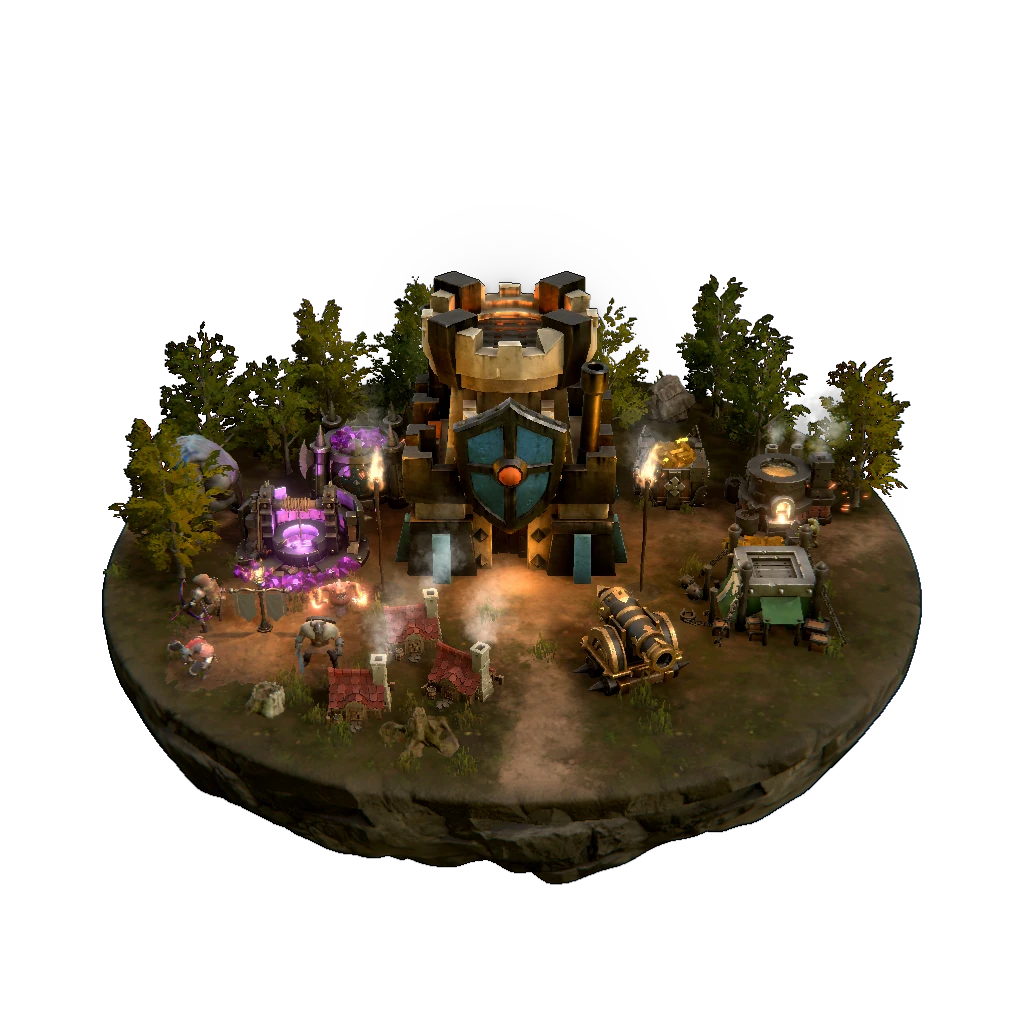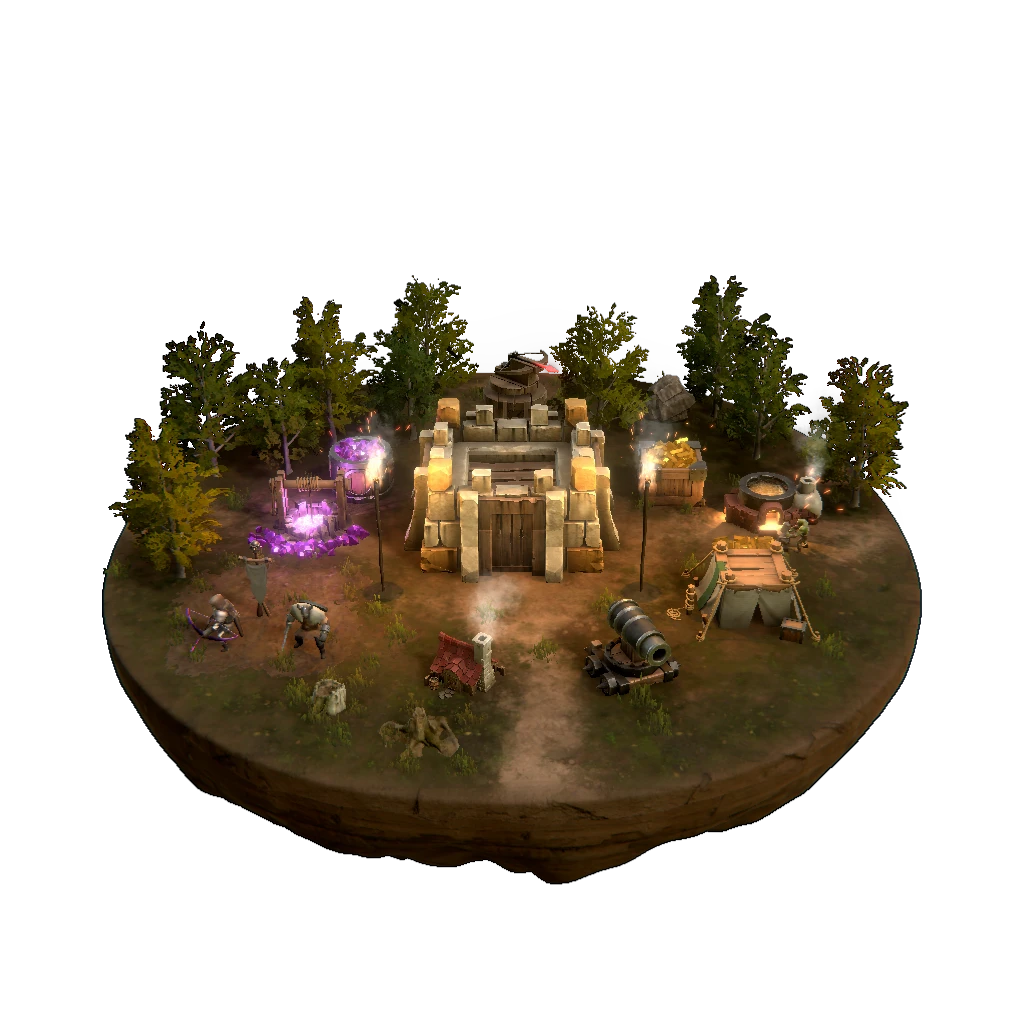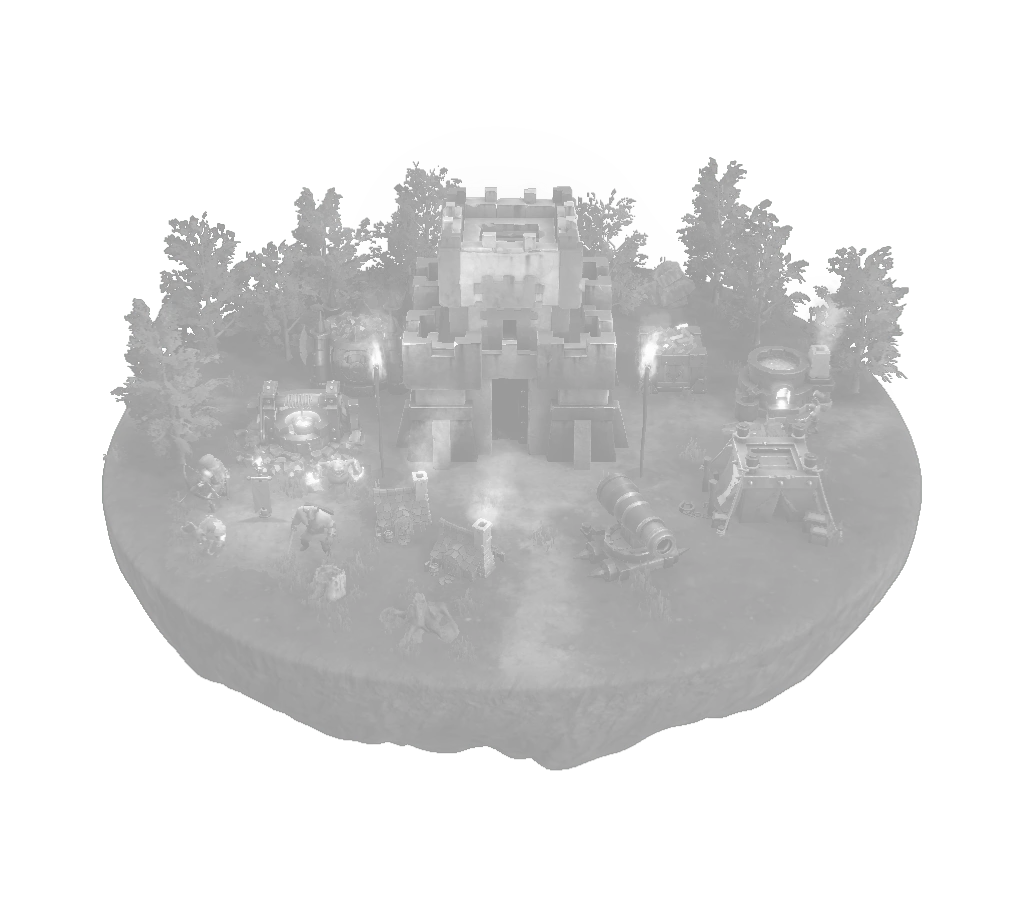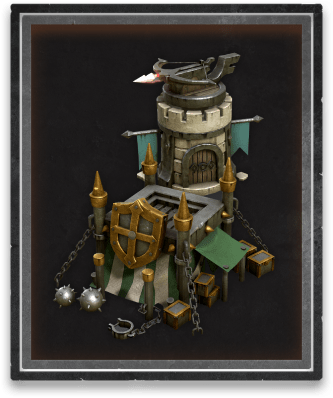 Protect Your Conquest
As you muster your forces and loot resources, remember you aren't the only one seeking fame, fortune and power. Other warlords will soon be coming after the wealth in your vault.
Enhance your defenses with a variety of towers and fortifications. Choose carefully which towers to place where to ensure your stronghold can stand against all challengers.
Buy NFTs